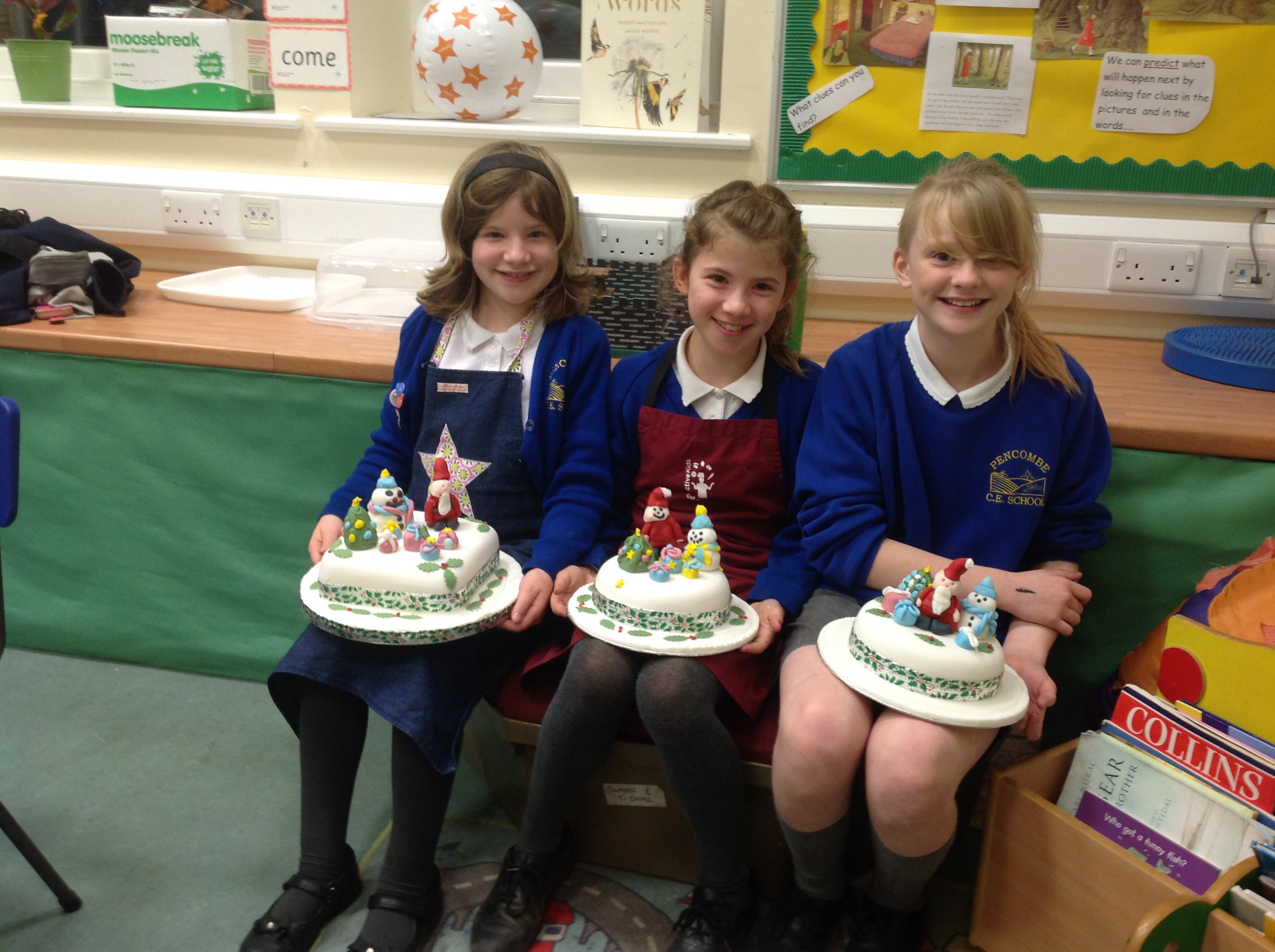 Year 6 Christmas Cake Creations!
It's that special time of year again when the year 6s work with the fantastically creative Jackie to create Christmas cakes! They had a magical afternoon icing their cakes and crafting a Christmas scene to go on top! What a wonderful memory for the Year 6s and aren't their families lucky to have these yummy creations to enjoy on Christmas Day!
A special thank you goes out to Jackie, who always makes this traditional event so special for us!