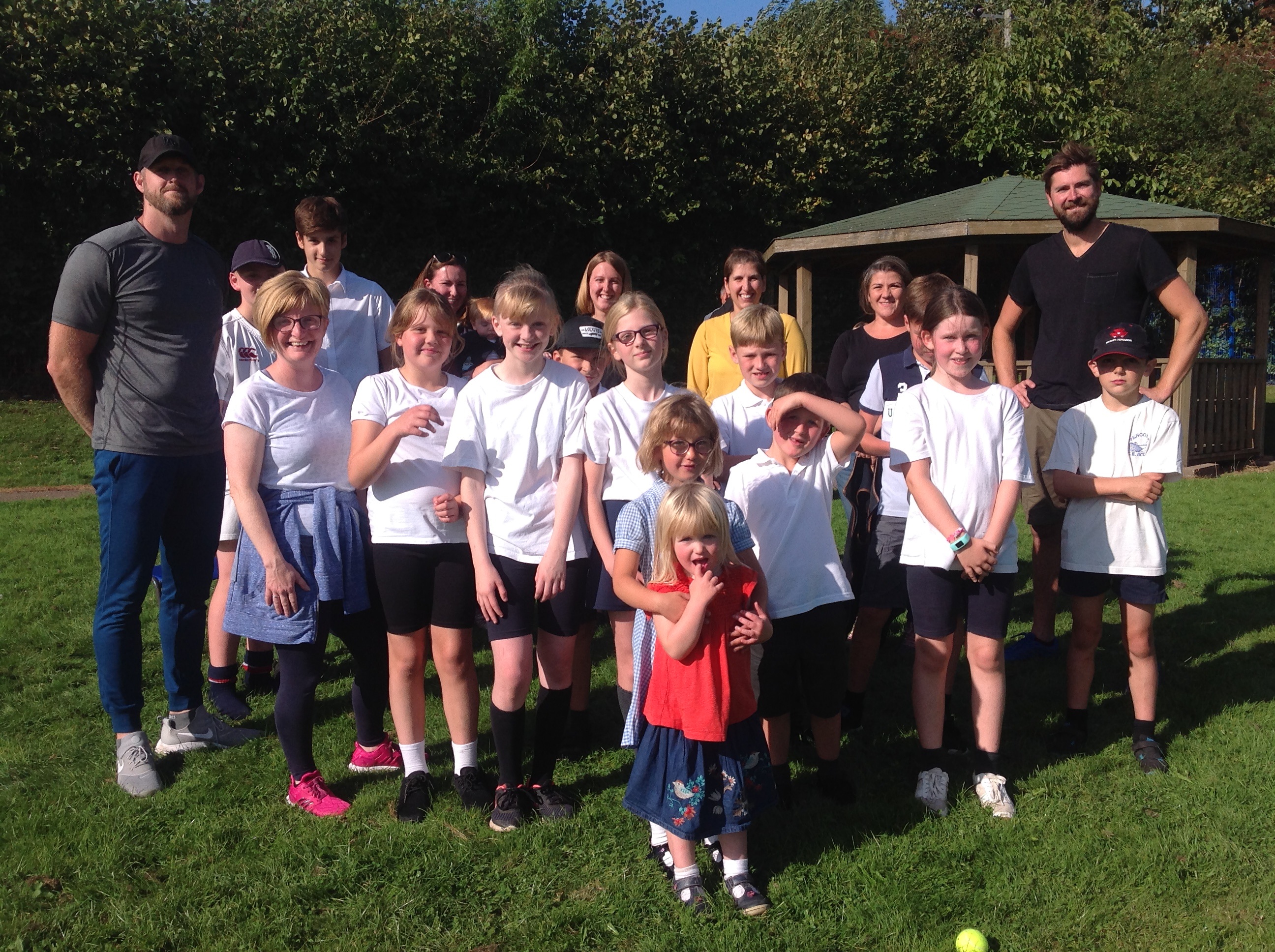 Welcome back…and rounders!
Welcome back to the new school term and we hope you had a fantastic summer holiday!
Thank you to everyone involved in the annual Pencombe Pupils V Parents Rounder's Match! We had a brilliant time and it was the perfect start to the new term! It was great to see the new reception children, new, old and existing members of the school, and of course the teachers and parents taking part! A memorable afternoon had by all!