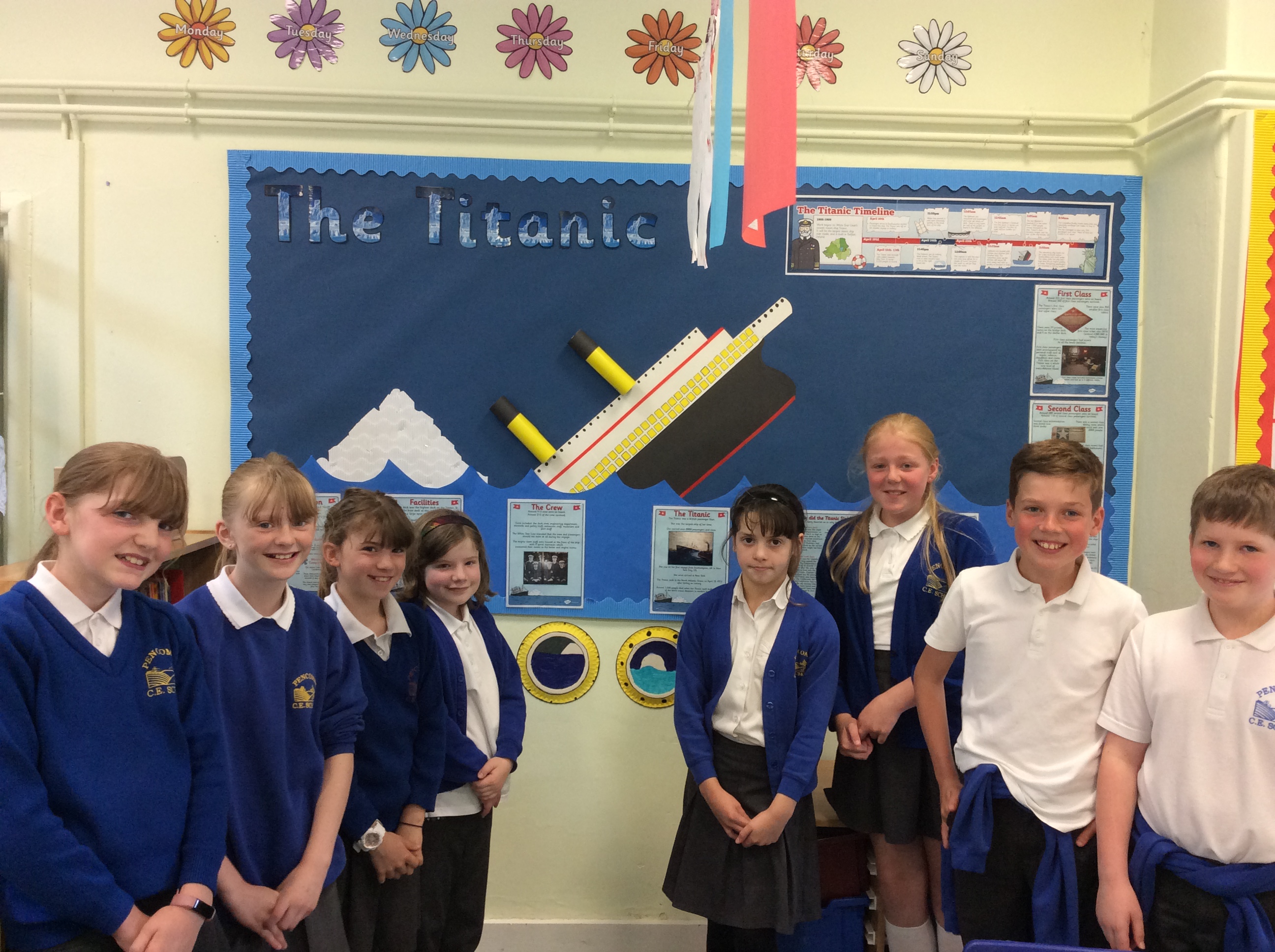 Oak class are learning about the Titanic this term. We know where and when it was built, the journey it made and the events that lead up to its tragedy.
Year 5 have been writing fact files this week based upon three prominent figures associated with the magnificent passenger liner and we look forward to hearing their accounts!
We have all written newspaper accounts about when it first hit the iceberg.