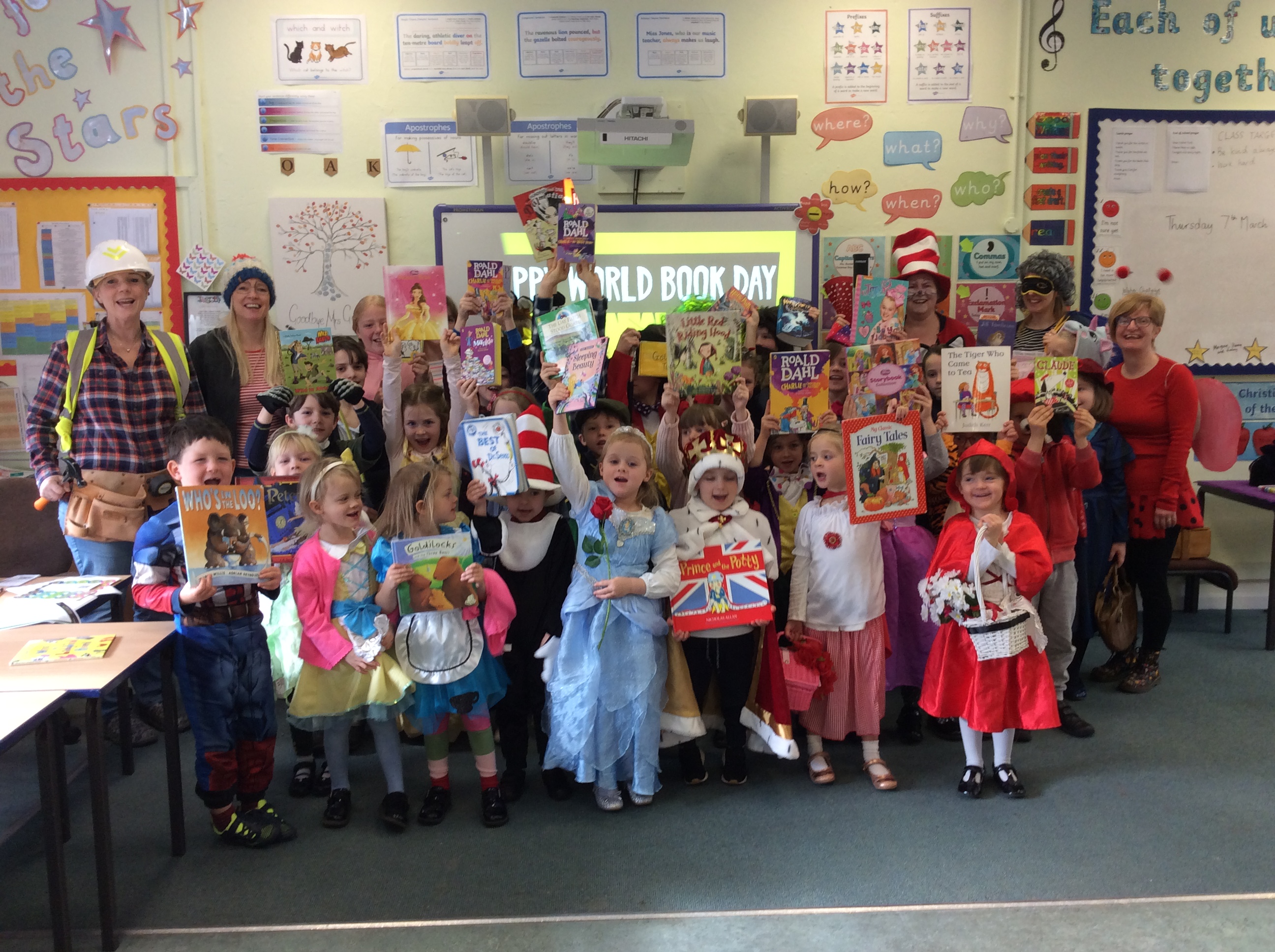 We had an absolutely brilliant World Book Day today!
We shared reading shared stories across the school and took part in various reading related activities throughout the day.
Remember to use your book tokens by visiting your favourite bookshop and swap it with a nominated brilliant book or use it to get £1 off any book.